DON'T LET NON-COMPLIANCE SPOIL YOUR FOOD
---
FoodBoss is highly-accredited in Cold Storage and Refrigerated Transport
FoodBoss proudly maintains the highest of standards in temperature-controlled warehousing, transport and logistics.
Don't risk your business – entrust your product to Sydney's premier Cold Storage and Transport provider and a name you can trust.
Our accreditation is your assurance of quality control.
FoodBoss proudly maintains extensive accreditations, which provides you with not only peace of mind, but also a quality service.
QAP (Quarantine Approved Premises)
FoodBoss Coldstore is an Approved Place for Quarantine with the Department of Agriculture (DAFF Biosecurity). We hold appropriate licencing with import and export Certification.
Import/Export Registration
FoodBoss is:
Export Registered Establishment (Tier 2)
Approved Place For Quarantine (Class 2.2, 2.5, 2.5.2).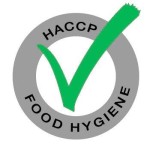 HACCP
FOODBOSS is HACCP accredited.  HACCP accreditation recognises our rigorous and strict adherence of procedures which maintain temperature control and product quality.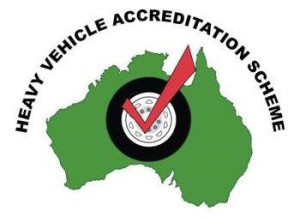 NHVAS Maintenance/Fatigue
FoodBoss is proud to be accredited under the National Heavy Vehicle Accreditation Scheme which regulates both fleet safety and human fatigue.
We are committed to managing fatigue within the workplace, and ensure that our drivers comply with the NHVAS standards through regular audits and driver assessments.
NSW Food Authority Licensing
FoodBoss has a current NSW Food Authority license.
What does this mean for you? Your product is in safe and reliable hands.
FOODBOSS: The complete solution for all your Cold Storage and Transport needs.